PROJECTS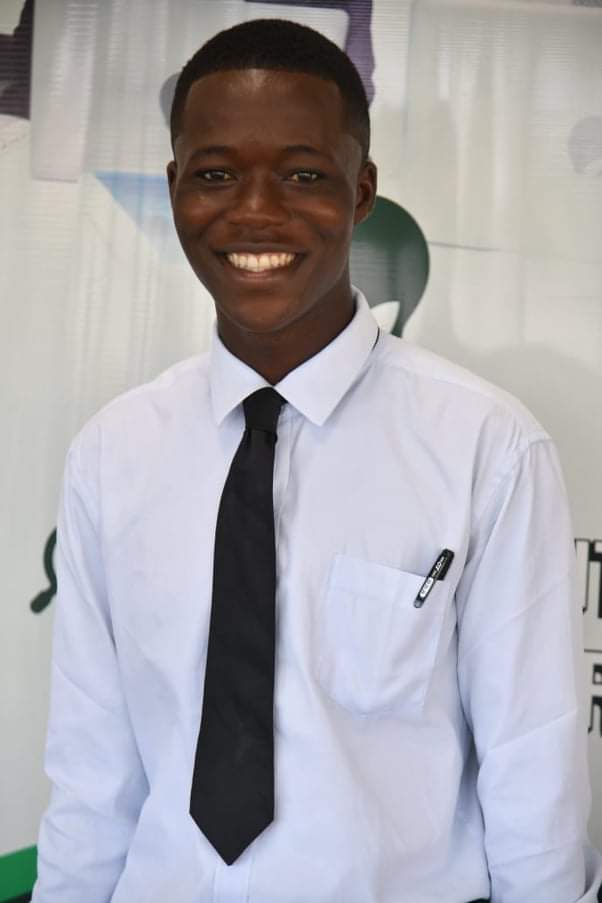 Name: John T. Korfeh
School: Booker Washington Institute
John T Korfeh is a multi-award winning student of the Booker Washington Institute. He is also a UWC scholar. One of his best works is speaking up on environment issues in his community and finding solutions to local problems. In 2021, he was nominated by the UWC Liberia National committee to attend Mahindra college, but his dream was not accomplished because of financial purposes. Over the past years he has manage to win several accolades:
1. Best Science student national level
2. Award-winning poet 2021
3. Environmentalist of the year at the Booker Washington Institute
4. Founder of the Omega Youths for Environmental Action
RISE PROJECT
Rise is a program that finds brilliant people who need opportunity and supports them for life as they work to serve others. John is one of the contestants for the RISE project 2022. At UWC-Liberia one of our main goals is to support brilliant students that are taking initiative in their community. We are very glad to share John's project which is about providing clean and adequate water to his community. Below are images of his project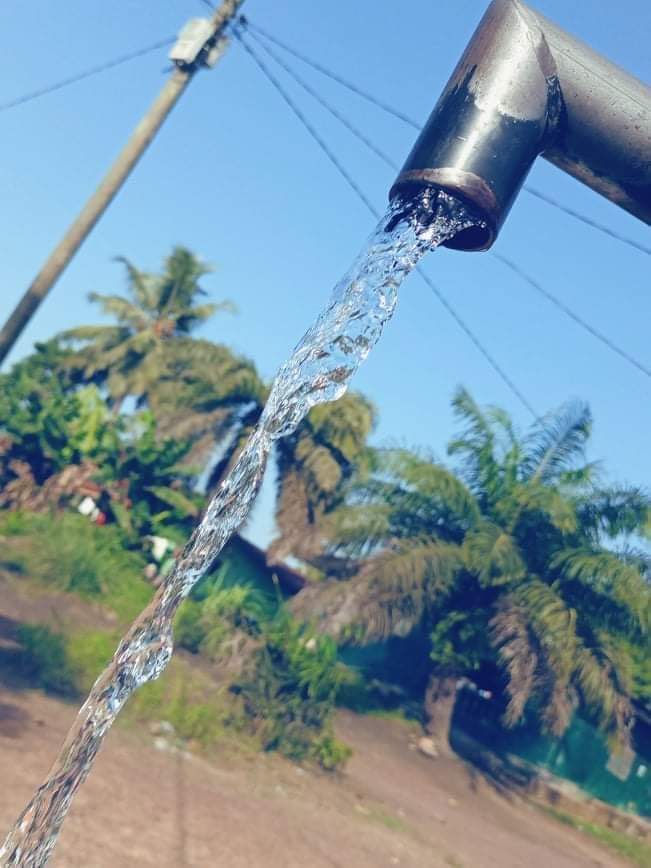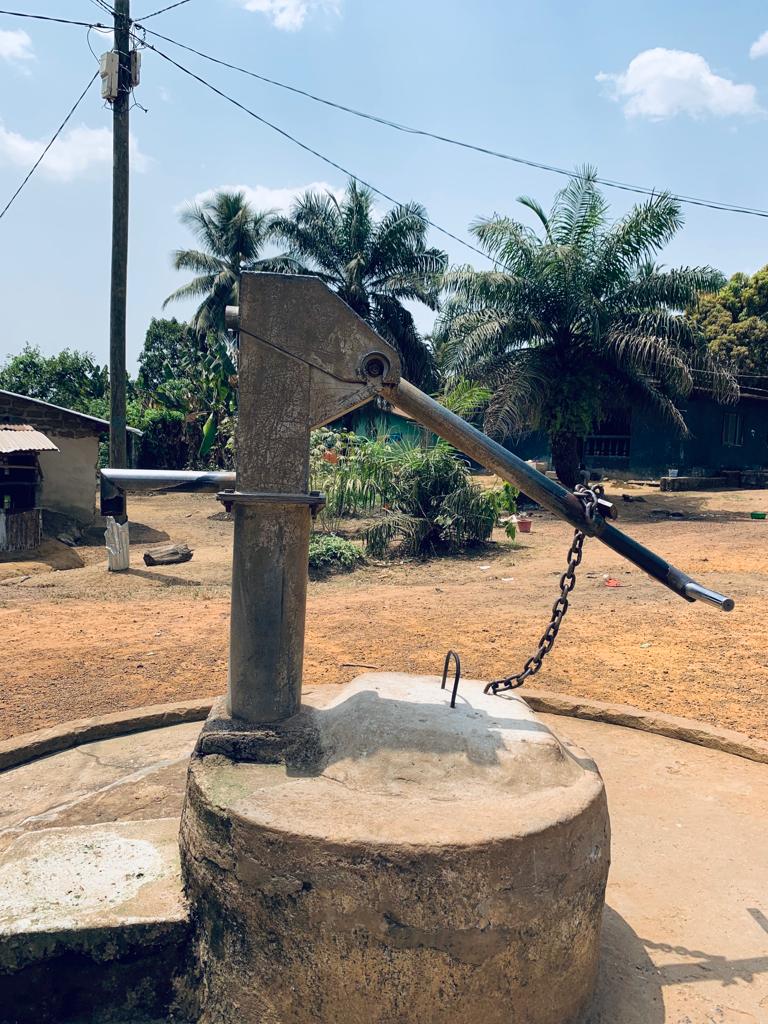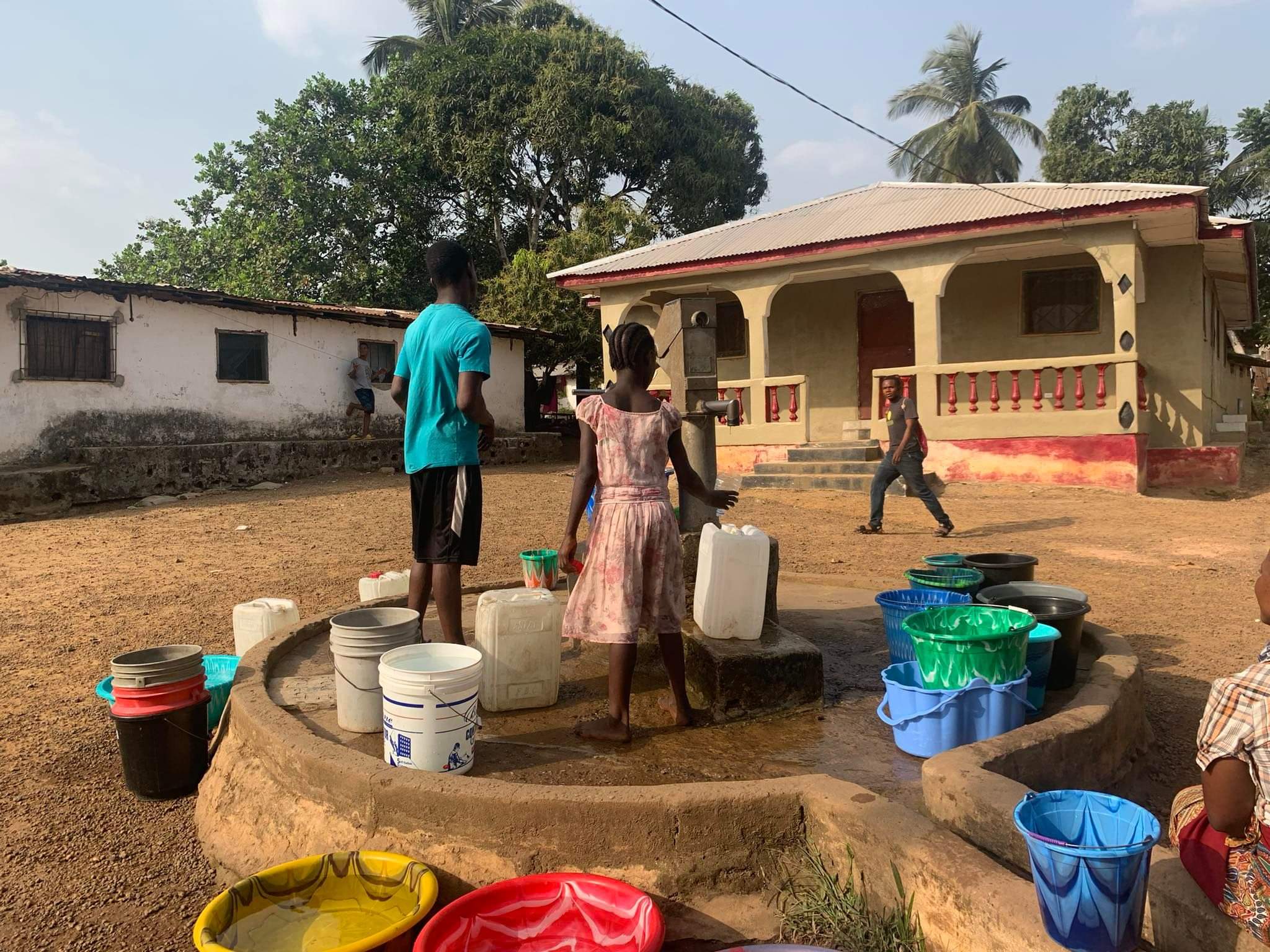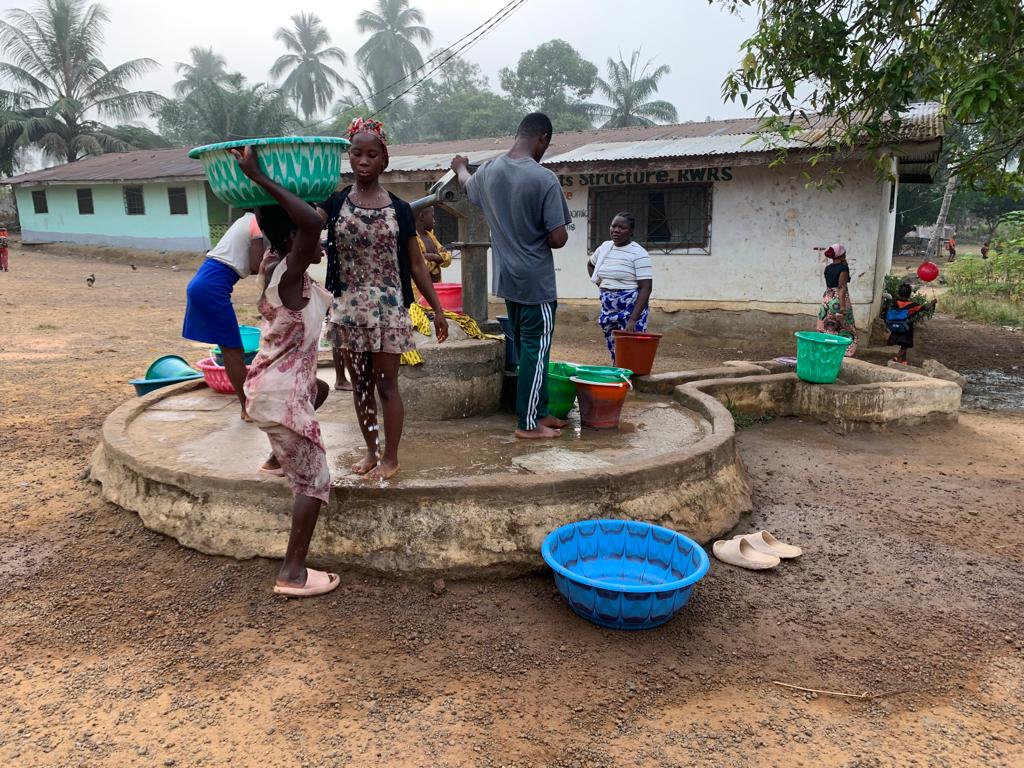 Publisher: Joe Georgeo Slamie
No news stories have been added to this category yet.