Teresa Sollero
2 July 2019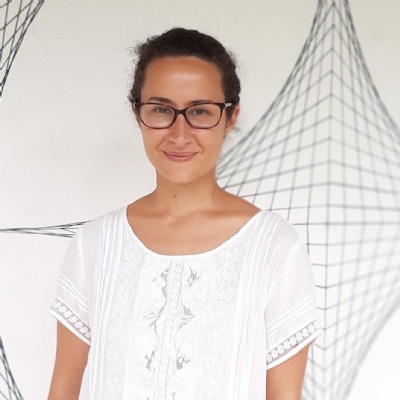 Mathematics and Physics Teacher, UWC East Africa
Teresa was born in Brazil and spent a significant part of her childhood in the UK. This experience of living in a foreign country made her appreciate cultural differences and unexpected universal similarities of a shared humanity. Later, back in Brazil, she obtained her bachelor's degree in physics and earned teaching certificates in Math and Physics. After a few years teaching in Brazilian and International Schools Teresa decided to move abroad again in search of professional and personal growth. While searching for job opportunities, it became clear to her that even within international schools some nationalities and cultures are valued more than others. This perception eventually led her to consider moving to a continent that is often overlooked, even more so than her own continent, so she decided to move to Africa.
Today she lives in Moshi ,Tanzania, with her husband Vitor. She teaches Maths, Physics and Science to students coming from a wide variety of countries, social-economic backgrounds and education systems. She enjoys sharing her passion for Math and Physics with these students and in return learning about their lives, beliefs and aspirations.
"To teach is to celebrate knowledge, transformation and freedom. It's to revisit and question everything you know or think you know about the world through other people's perspective. It's exhausting, but I cannot imagine a more exciting and rewarding way of spending my days."